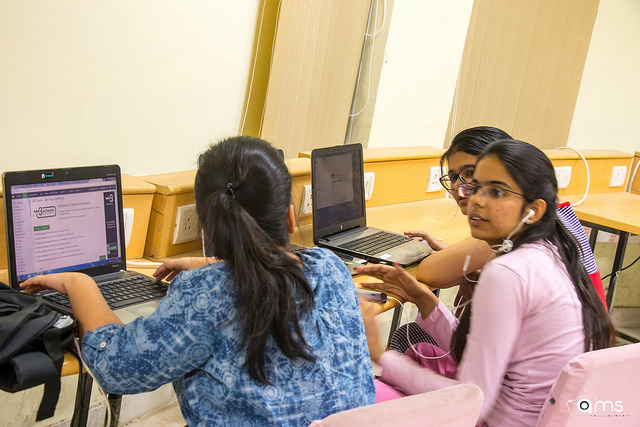 Hacks
Hacks is a non profitable, student held hackathon to introduce young girls across India to coding through the experience of hackathon. With women vastly underrepresented in tech industry all over the world, Hacks strives to inspire a new wave of Indian female coders to bring equality to the booming industry.
During International Women's month, we call all female programmers to witness 14 hours of coding, developing, learning and fun. The hackathon is open to all females who believe that they can make something that will make a difference to society as a whole. Hacks will not just be a 14 hours hackathon but a collaborative learning experience where you will surely walk away with new knowledge to rule the world. So, come on girls to prove the point Beyoncé made forever ago- Who runs the world? GIRLS!
See Our Code of Conduct here
Why To Attend
- Prize and goodies worth 50k, stickers and swags for all.
- Number of opportunities to speak those brainstorming ideas, pitch your project to judges, or to present it on stage.
- What's better than to get experience working in a team for 14 hours building something from scratch?
- Perfect environment to learn new technology. You will meet a variety of people, so a perfect chance to be a student or a teacher to someone. Talk about tech, don't be shy to admit that you don't know something. Plus, there's no better motivator to figure out something than a project with deadline.
- Opportunity to meet people who know more and are the connoisseurs of development, to whom you can ask questions without worrying to be judged.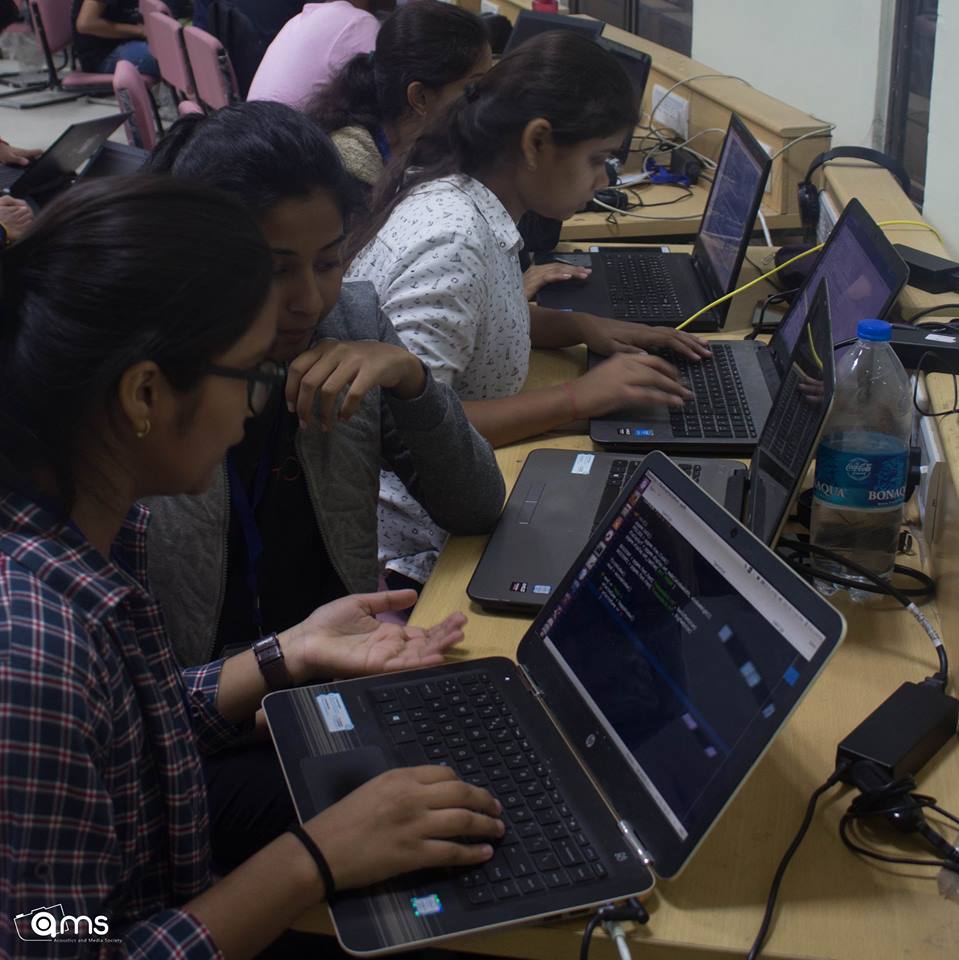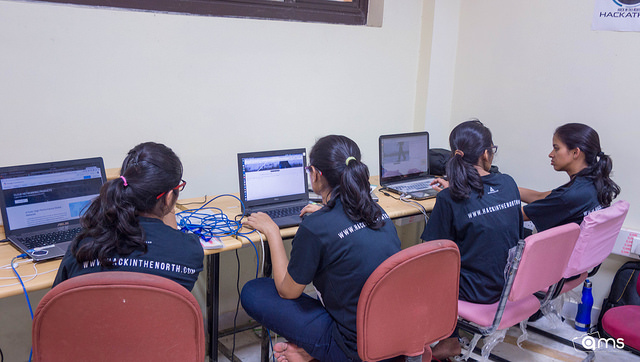 Our Mission
Reveal the mysteries of open source to women and encourage writing codes and contributing to open source
Empower women with skills needed for professional achievements.
Build a global community where networking and mentorship is valued.
Provide them with opportunities to explore the tech industry in an inspiring, encouraging, and energizing environment
It's possible to build a good app by yourself, but you need
a team to build a great app!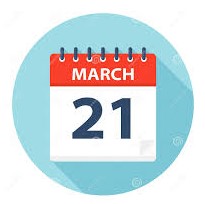 Date: 21-22nd March 2020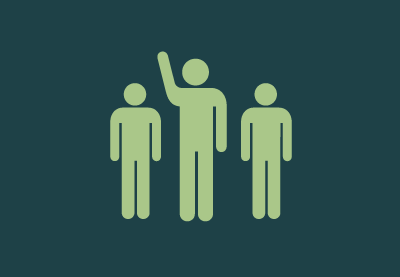 Team of 3
Register Now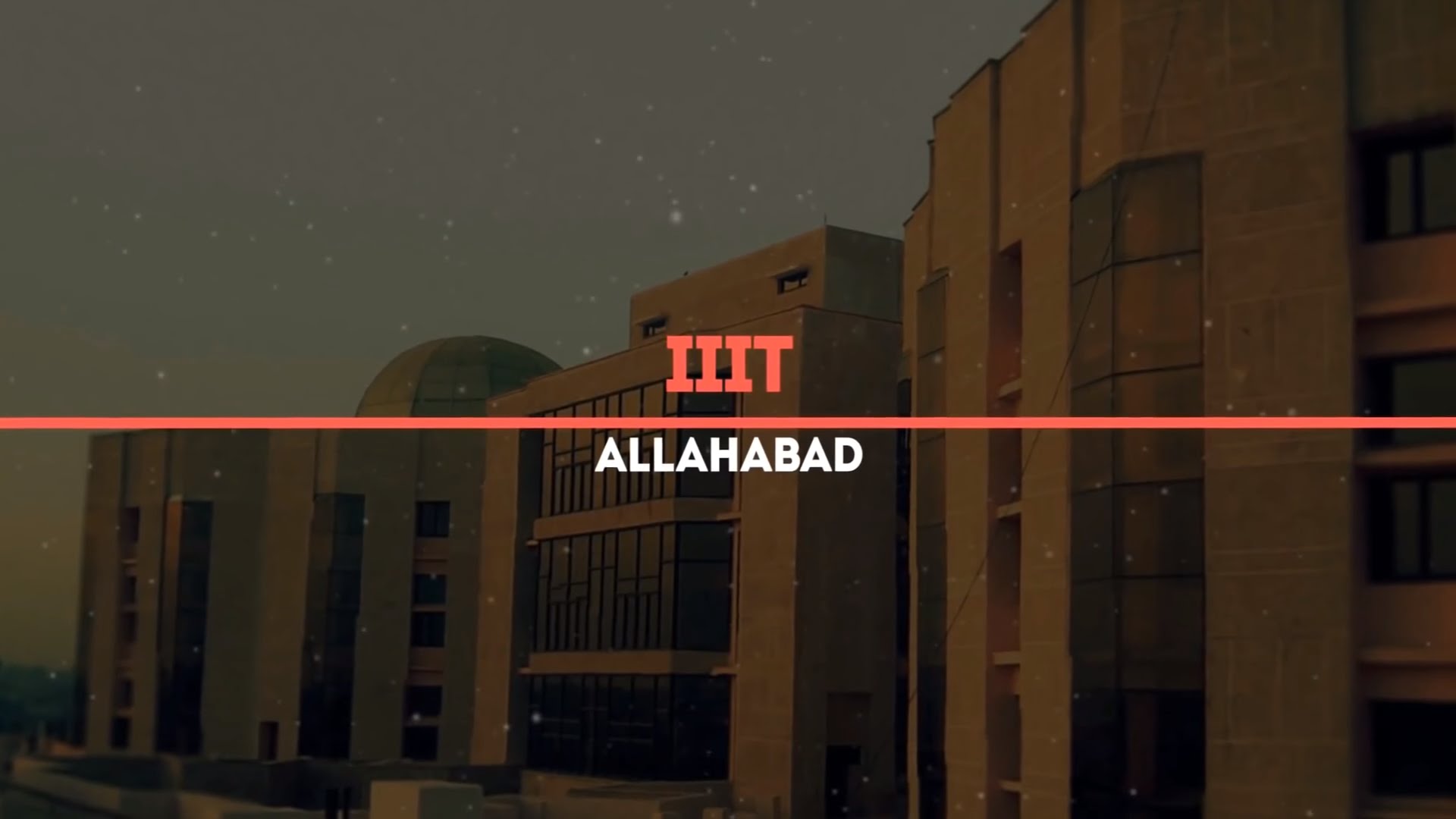 Venue: CC3
About the Hack
With women gearing towards technology, we at SheHacks feel it is the need of the hour to provide them with as much motivation as possible.
To incorporate the same into the event, we have female developers who guide and mentor all participants throughout the hackathon and conduct workshops in Python/Django and give motivational tech talks.
Multiple workshops in Python/Django by female developers from across the country
14 hour hackathon with competent mentors who shall guide and direct the participants
Motivational talks by women in tech, to further encourage female participation in opensource and other tech domains
SCHEDULE
21th March 9:00 PM :- Opening Ceremony and Briefing
21th March 9:30 PM :- Registration
21th March 10:00 PM :- Hacking begins
22th March 2:00 AM :- Snacks Distribution
22th March 8:00 AM :- Breakfast
22th March 2:00 PM :- Coding Ends
22th March 3:00 PM :- Presentation Starts
22th March 5:00 PM :- Prize Distribution and Photoshoot
Sponsor us!
The last year's edition of SheHacks witnessed a massive participation from 200+ female developers from 120+ colleges and made the event a huge success. To make the event bigger and to achieve our vision, we need people/companies like you/yours.
By sponsoring us, you become a huge catalyst in encouraging women in technology by inspiring potential developers across the country to represent themselves.
See the Brochure
to view the various sponsorship titles and the benefits associated with being our sponsor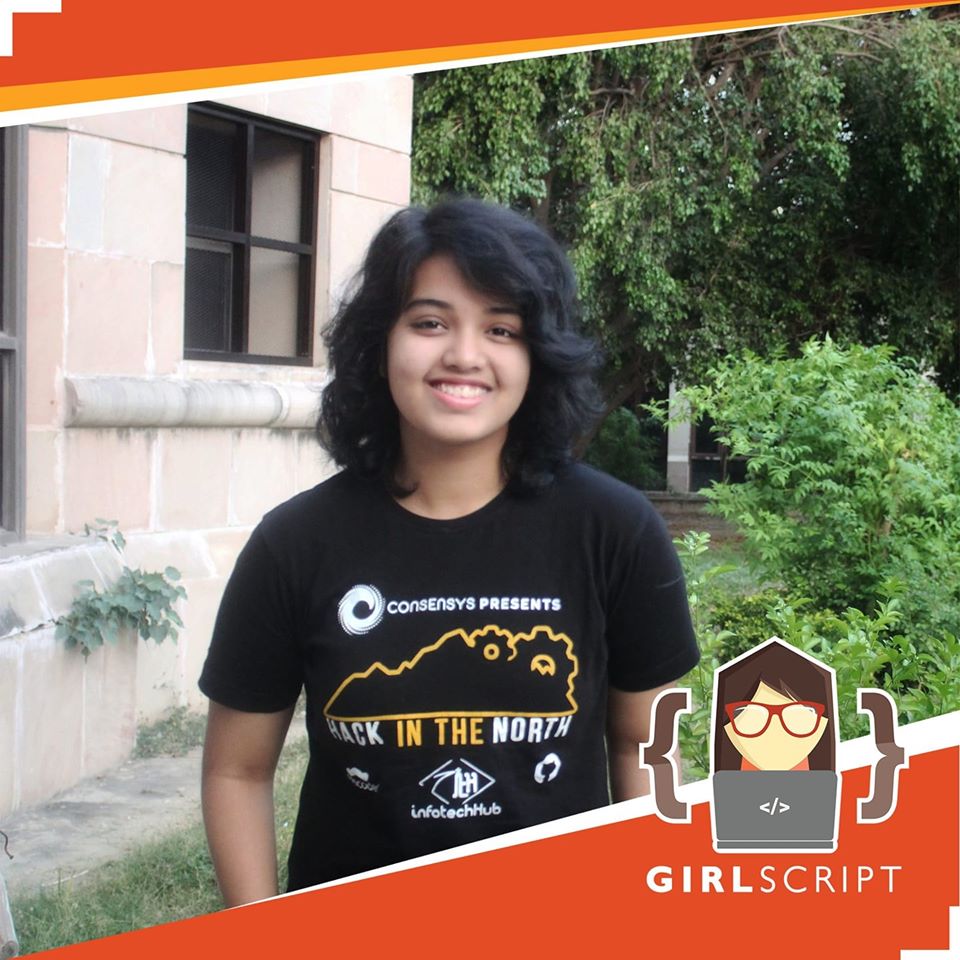 Sneha Mishra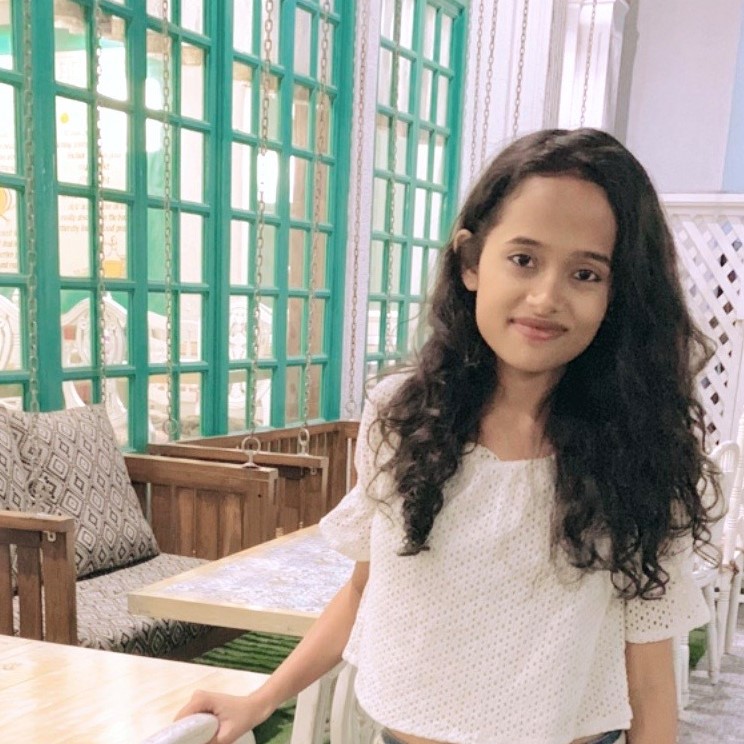 Ananya Mohanty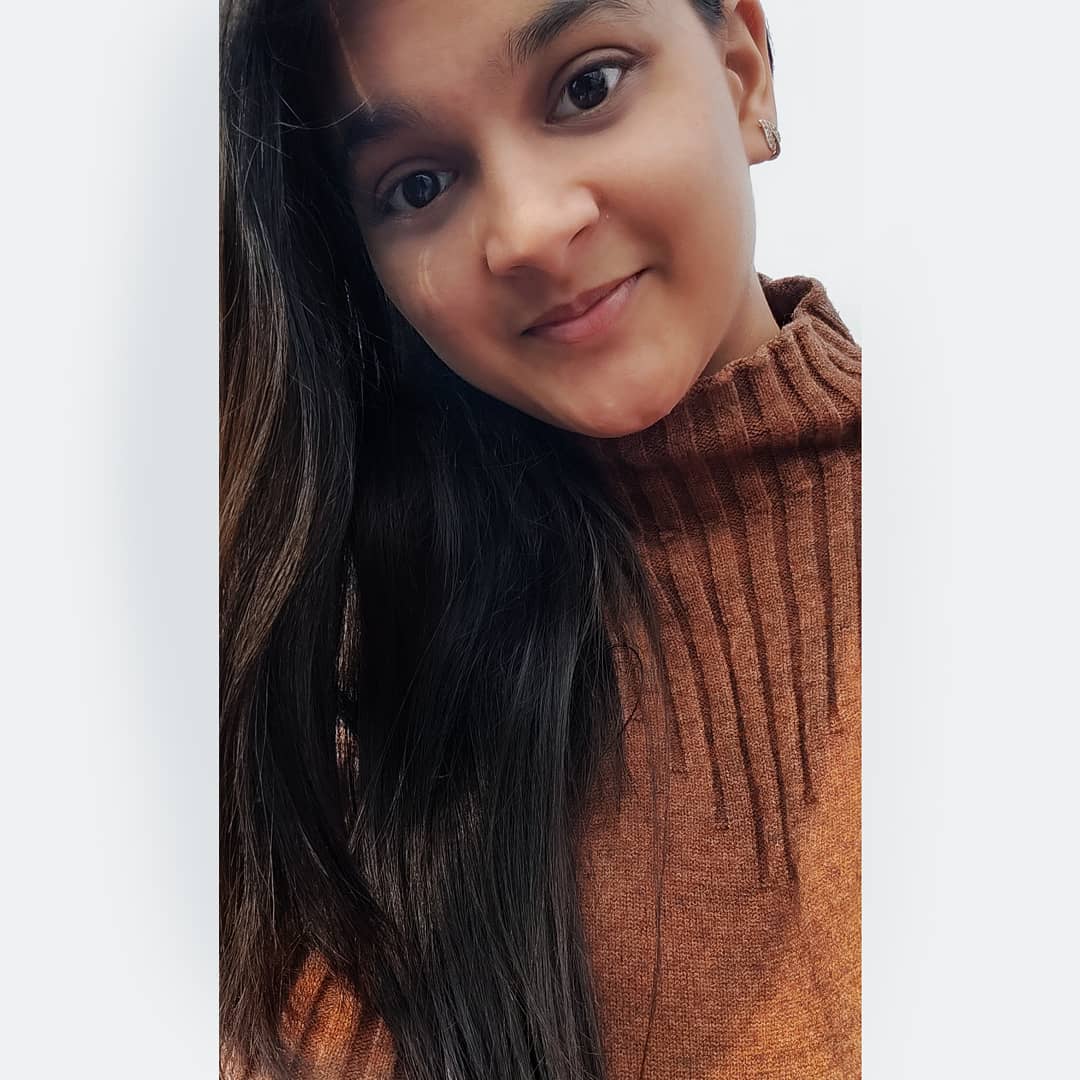 Chaitali Agrawal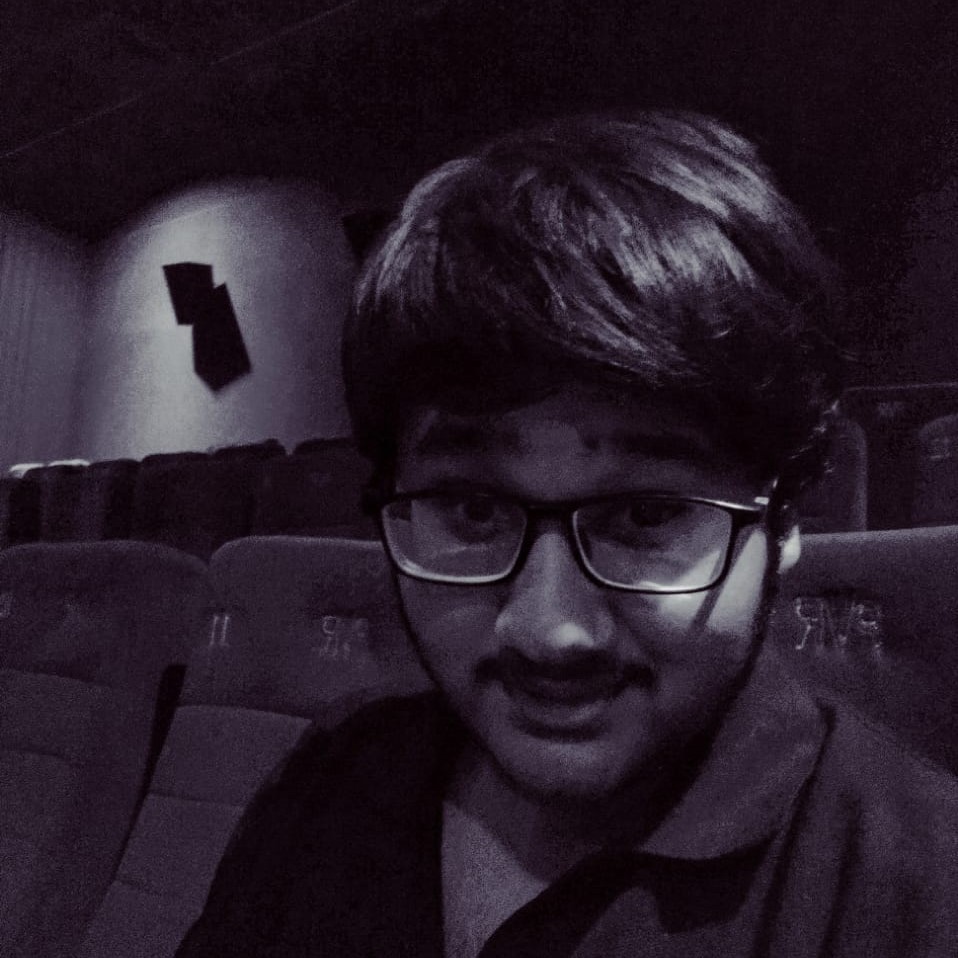 Ishan Agrawal